NUTRITION THERAPIST
What is new?
Check out Nancy's podcast episode with friend and podcast host Lesley McShane in The Redesigning Midlife podcast:
Gastrointestinal Healing
Struggling with digestive issues: bloating, constipation, diarrhea, stomach pain, reflux? Optimize your digestion with advanced lab testing (GI MAP and MRT) and my comprehensive healing protocol. Contact me to see if my 4 month package is right for you.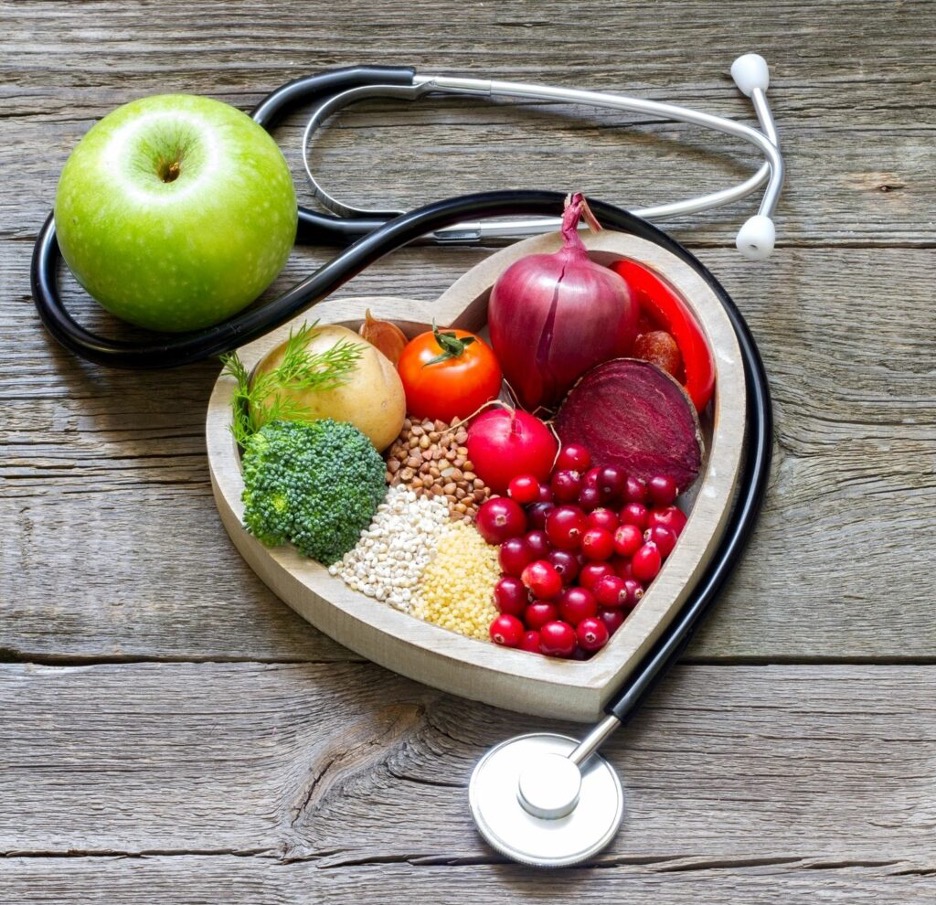 Hormone Balancing
Having problems with energy, sleep, mood, sexual mojo? Uncover and correct hormonal imbalances using salivary and DUTCH testing. Contact me to see if comprehensive hormone balancing is right for you.
---
---
Whole Food Detox
Coming Soon in June!