Renew your energy and wellness.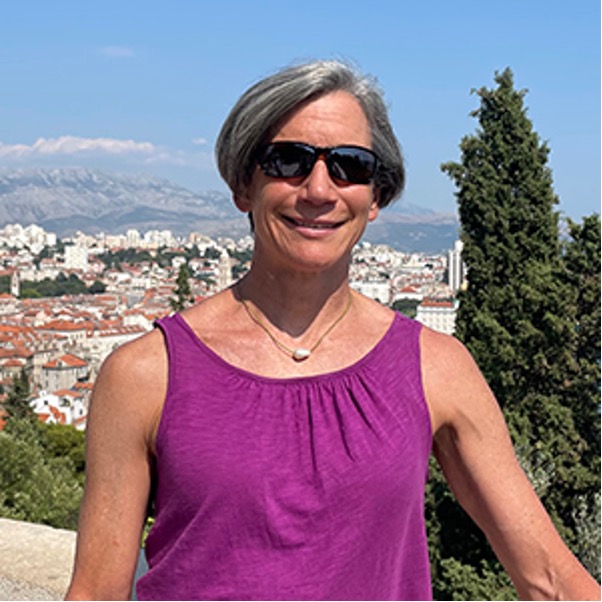 Nancy McElwain is a nutrition therapist and exercise physiologist living in Fort Collins, CO. For many years, Nancy ran her own triathlon coaching business, Train Smart LLC, in her hometown of Louisville, KY. Through coaching endurance athletes, Nancy recognized that nutrition is a cornerstone of health and wellness, and wanted to explore how food functioned holistically to support health.
In 2015, Nancy moved from Kentucky to Fort Collins with her husband and their son. At the age of 50, she had the opportunity to pursue her interest in holistic nutrition at the Nutrition Therapy Institute in Denver. Her eyes opened to the science behind the power of natural, whole foods to influence health. In 2020 and 2021, she furthered her education with Restorative Wellness Solutions, and earned Level 1 Certification in Gastrointestinal Healing and Level 2 Certification in Optimizing Hormones.
As the owner of Renew Nutrition and Fitness LLC, she is passionate about using the power of whole food nutrition to optimize health. By listening to her clients and using the most effective lab testing available, she gets to the root cause of digestive and hormonal issues. Her ambition is to guide you to wellness with her nutrition and lifestyle plans.